Notice
Dynabook, Inc. and its subsidiaries were deconsolidated from Toshiba Group on October 1, 2018.
They will continue to develop, manufacture, sell, support and service PCs and system solutions products for global markets.
For information on products and services, please see the following site.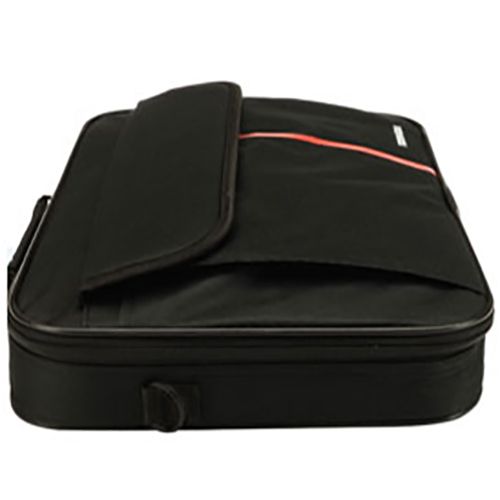 TOSHIBA BUSINESS CARRYING CASE (UP TO 16 NOTEBOOK)
Fits up to 16-inch laptop
Carrying Cases - OA1177-CWT5B Image Gallery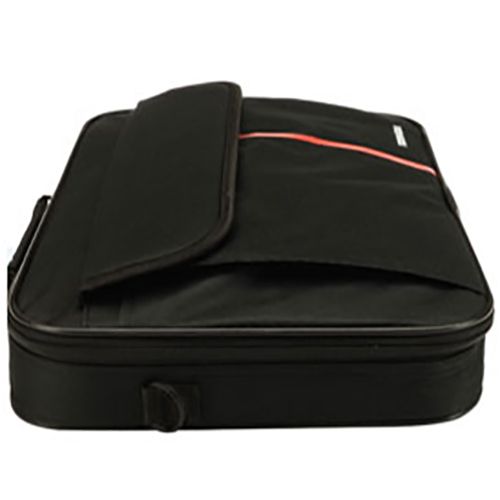 †MSRP: Reseller/Retailer pricing may vary. Toshiba is not liable for pricing errors.